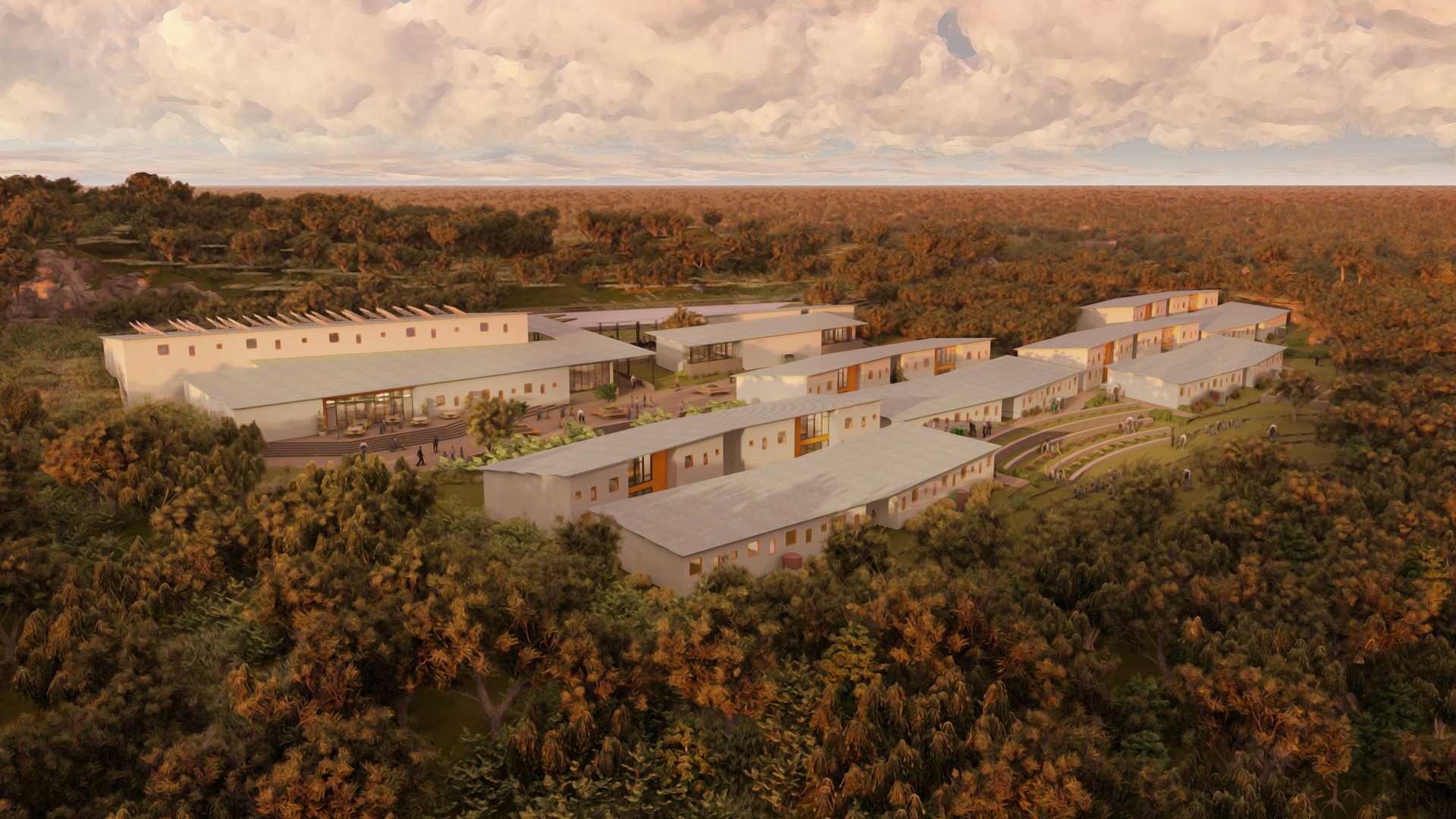 Designing with a global community
LSW: GO is an international program that allows our architects and designers to partner with firms and NGO's across the globe. Every project is an opportunity to learn, share, and celebrate a mutual love for community-focused design.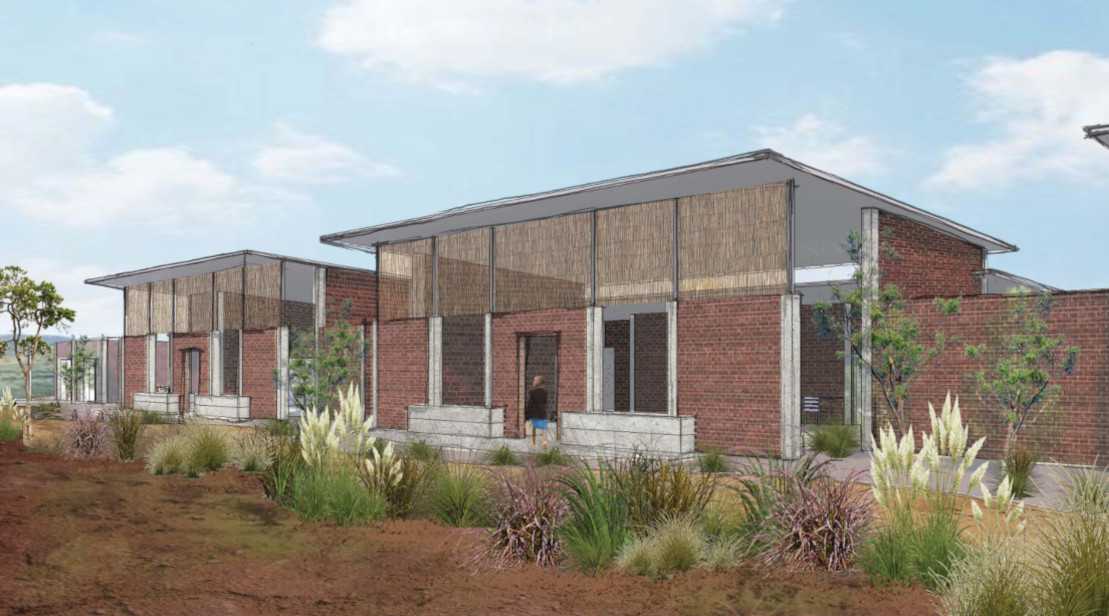 Physiotherapy Centre
Rwanda
The ASFA Physiotherapy Centre houses children throughout Rwanda in need of medical and rehabilitation treatment. LSW worked with MAD4Africa to create a safe and comfortable environment for students to receive the care they need, many of which have learned to take their first steps here.
Elimu School Project
Uganda
The Sonia Nabeta Foundation worked with LSW to design a school and medical center for children with diabetes. This site blends specialized care with an educational program, providing students an opportunity to thrive in an environment uniquely designed to meet their needs. The school currently houses 300 students with plans for a high school to be added in the future.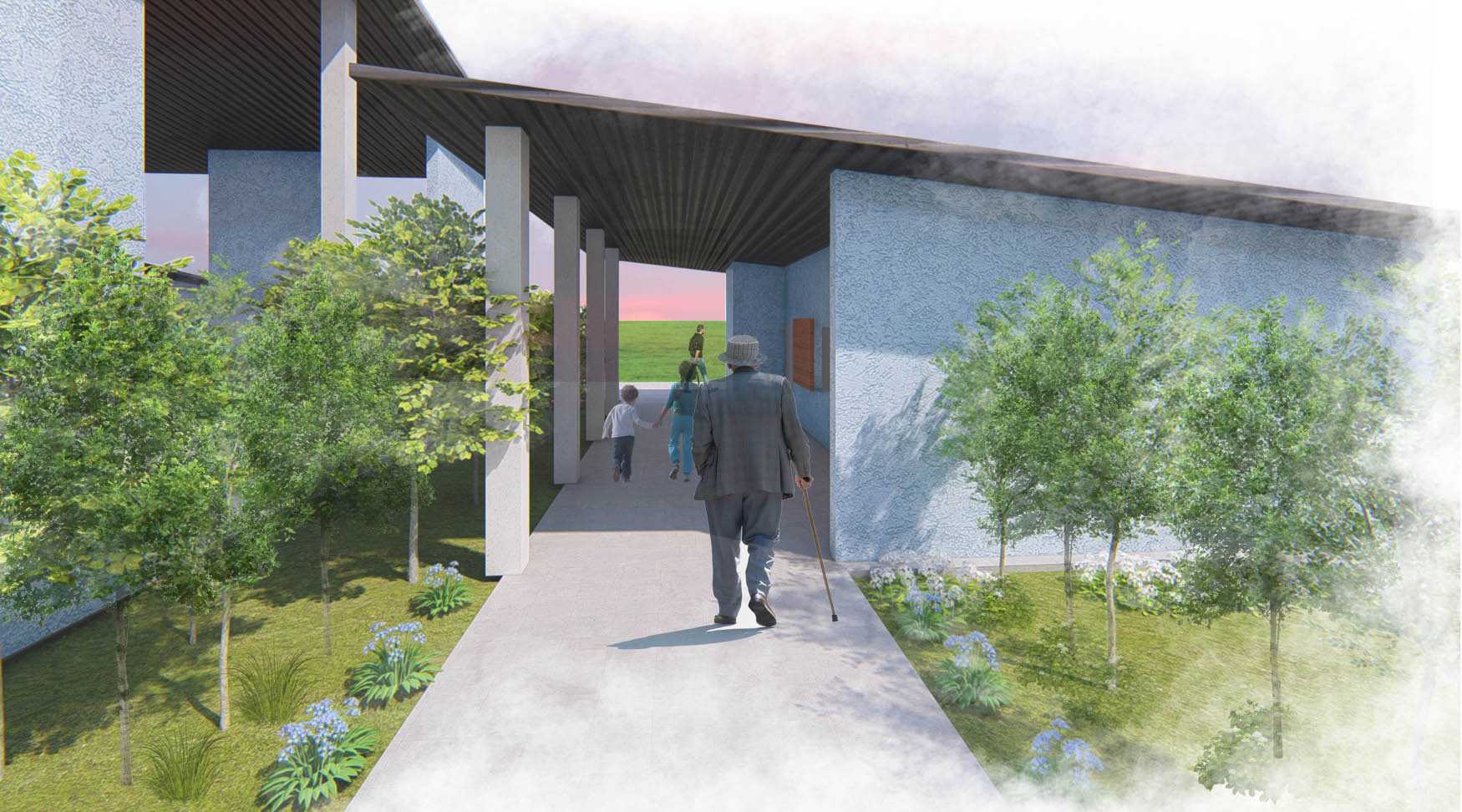 The Collective Agreement
Dominican Republic
LSW partnered with Journeyman International to assist with a vocational center in the Dominican Republic's El Cibao district. Our team helped design and develop medical, community, agriculture, and housing components to the master planned site.
Some of our previous partners include: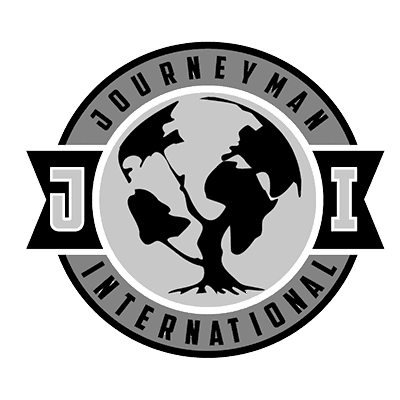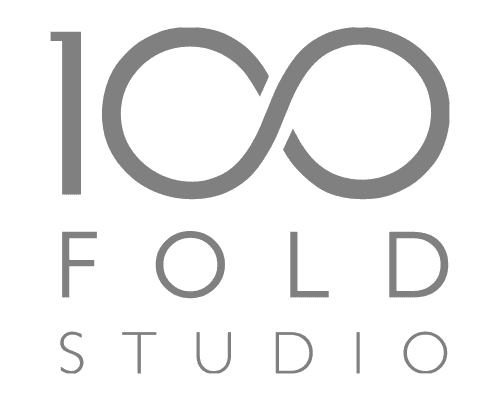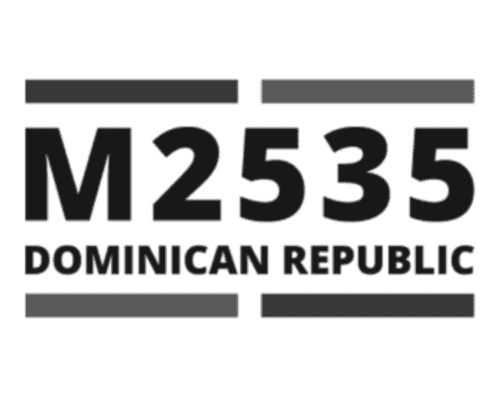 Post Occupancy Evaluations
LSW: GO's Response to COVID-19
Right now, as nations across the world navigate the Pandemic, all our travel plans have been paused. As we all find our way through this obstacle, it is our hope that we'll be on the road again soon. Until then, we would love to connect with you and learn more about your project's needs.